Partner List
Our highly selective partnerships help set us apart in providing trailblazing technology to create efficiency and increase productivity.
Schedule a Demo
Zonetail
Zonetail provides the mobile platform of our Community Website solution. With the Shiftsuite Mobile App, owners get updates from their Community Website in real time. Residents can stay connected to everything in their community 24/7 through the convenience of an app. They also get special offers and promotions from their local restaurants, shops and other special services, exclusively offered to them.
SparcPay
SparcPay provides digital bill approvals and payments, all through the convenience of a mobile app but also web-based. Integration with Shiftsuite's Accounting solution was a much needed step in the industry. All bills and payments approved in SparcPay automatically get sent to the applicable ledgers within Shiftsuite Accounting. Say goodbye to printed invoices, signatures, and manual cheque approval processes.
CondoControlCentral
CondoControl provides a comprehensive condo community web portal, servicing any sized condominium. Integration with Shiftsuite's Accounting solution can break down operational silos between property managers and the accounting team. Continue to maintain one central database.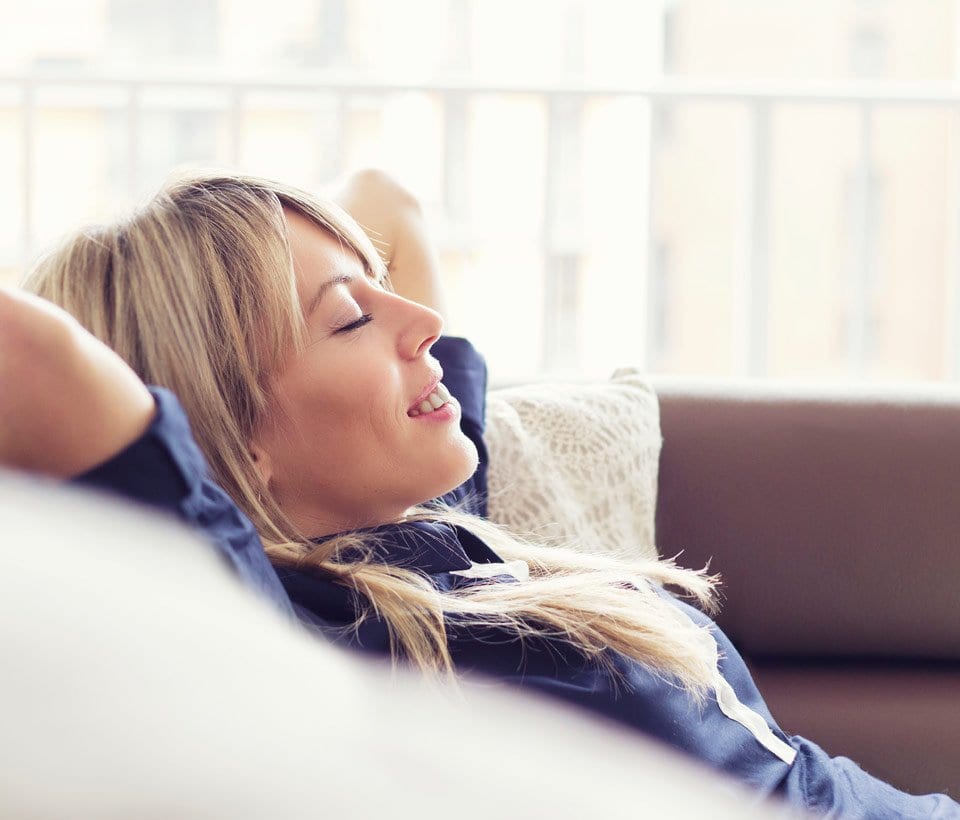 Shiftsuite Partnerships
So many have already made the Shift, come see what you are missing
Managed For Today's Market
Successful management companies cannot operate the same way they used to years ago. The world has changed, expectations have changed and technology is your friend.
Break Down Your Operational Silos
Shiftsuite provides true efficiency without extra work and without extra cost. We package it in an easy to use, affordable Canadian cloud solution built specifically for the condominium management. We help you create a well oiled property management business by integrating and collaborations with each area of condominium property management.
Because Our Ecosystem Is Awesome
Since 2002 we've been innovating and bringing new technology to the condominium industry. We have built trailblazing technology that has changed the landscape of condo property management. No other condo management software offers a comprehensive solution to manage the various aspects. Condo Accounting, Condo Property Management, Condo owner/board communications, condo Annual general meetings (AGM) and much more. Each application is available as a stand-alone Application or can be bundled for the most effective solutions.
Financial Statements Produced Monthly
Welcome To The Best Condo EcoSystem In The World