The World's Best Condominium & Strata Software Ecosystem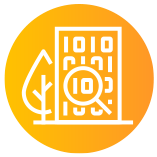 An intuitive and comprehensive bundle of Shiftsuite Applications that includes Accounting, Property Management, and Community Websites. This bundle provides every staff member with tools to manage their daily tasks better and a community website for every property.
Centrally manage your entire portfolio with this bundle. All your managers, administrators, board members and owners collaborate on our single platform using our Property Management and Community Website applications. This bundle excludes Accounting features.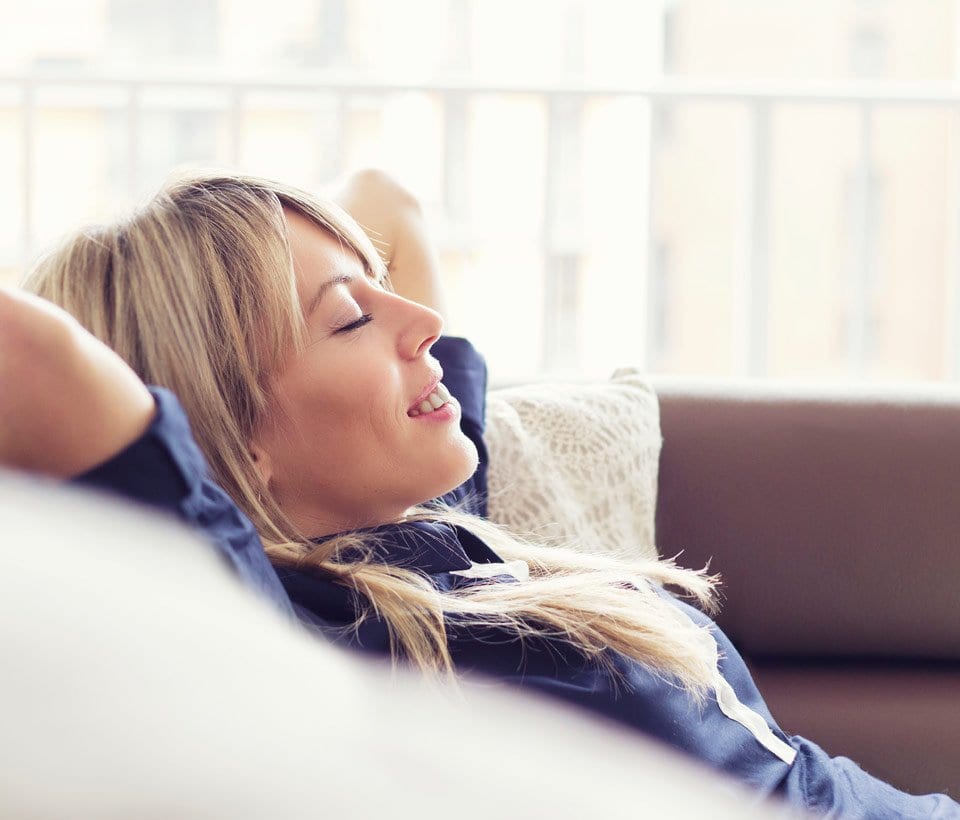 Why make the Shift
So many have already made the Shift, come see what you are missing
Managed For Today's Market
Successful management companies do not operate the same way they used to years ago. Your residents and staff demand powerful digital technology; that's where we come in.
Break Down Your Operational Silos
Shiftsuite was created by looking at the entire property management operation, including the executive, accounting and property management teams, the external vendors and suppliers, and of course, the residents. Our solution was built to allow everyone to work together seamlessly.
Because Our Ecosystem Is Awesome
Since 2002, we've been innovating and bringing new technology to the condominium industry in Canada. Our technology has changed the landscape of condo property management and continues to do so. No other condo management software offers as comprehensive a solution to manage the various operations, including Condo Accounting, Property Management, owner/board communications, annual general meetings (AGM) and much more. Each application is available as a stand-alone Application or can be bundled for the most effective solution.
Applications
Shiftsuite Applications are individual condo software applications that meet specific needs. Use them individually, or bundle them together to take full advantage of Shiftsuite.
Specifically designed for Condominium and Strata Accounting. Built together with the insight of industry leaders in property management. A full condo accounting cloud-based software that will make your operations stronger.
Imagine all your property managers using the same tools and working collaboratively. Provide consistent results for your entire condo management portfolio.
A condo owner/board web portal, available in various editions, that provides owners with information, communication, and service. Today's owners expect online access to their homes, and now it's easier than ever!
The industry standard and first online Status Certificate solution, Conduit is a full status certificate management system and FREE to any property management company. Conduit allows for an easy way to for anyone looking to order and pay for their status certificate online.
Meeting quorum, engaging owners and collecting proxies has never been easier. Shiftsuite's Online Proxy Application is an effective way to run your condo corporation needs through your internet browser. Easily pass by-laws, run your AGM and achieve quorum.
Technology has evolved to enable an AGM to be run virtually and with ease. This turnkey service will provide you with enterprise-grade webinar software and a dedicated Shiftsuite moderator from beginning to the end of your AGM planning and meeting.
Electronic Voting
A vital piece to your AGM – integration with our Online Proxy solution helps ensure the owners who submitted a valid proxy, get their electronic votes weighted properly! Passing by-laws, or electing directors still remains completely anonymous but has never been easier, or more secure.
The mobile app for community websites provides owners with exclusive promotions and discounts for retails in their respective areas, all while they access their condo's accounting and property information. Just a part of the reason, Shiftsuite's condo software ecosystem is the world's best.
The partnership between Shiftsuite and Sparblock is another industry-leading innovation that allows for any property manager and condo board to work together to approve bills and issue payments to vendors. A fully customizable workflow and flexible options make this a solution to today and the future.
Testimonials
Trusted by the industry's best and brightest condo property management companies
Welcome To The Best Condo Ecosystem In The World