An end-to-end, FREE software for Property Management
We understand your business. We have built an amazing, easy to use, powerful and all encompassing solution to manage your status certificate orders. Maybe best of all, we understand that sometimes you need a break from paying for software.
We take all the technical support and payment processing leg work off your plate! Your only focus will be to only produce the correct status certificate.
The Property Management Setup Process
Step 1 - Load The Unit Data
Provide your unit information in the provided, simple excel spreadsheet.
Step 2 - Upload Documents
Upload your scanned PDF documents such as your bylaws, Declaration, and other package attachments for each of your condominiums. And that's it you are now fully set up to ready receive orders!
Step 3 - Receiving Orders
When an order is paid for by a requestor, an email will be sent to the head office or site office (if done onsite), with all the same details you get now.
Step 4 - Complete The Certificate
Complete the Status Certificate "aka Form 13", as you normally would and simply upload it to Conduit. No Paper, no fuss.
Step 5 - Automated Communication
An email is instantly sent to the original requestor indicating the status certificate is ready for their download.
Step 6 - Get Payment
On the 10th of every month, we fully reconcile all orders placed and send your funds directly to your company bank account along with a detailed reconciliation report.
Search
Start by searching for your condominium corporation. Search by condo corp # (i.e. TSCC2525), by address, and even postal code.
Pay
Pay with your credit card and we'll route your order to the respective property management company.
Done
The Property Management company will process your order according to the 10 day window or the expedited delivery timeline (if applicable). Once they complete the order, you will receive an email notifying you to download. Now you can save the PDF copy, or share with related parties.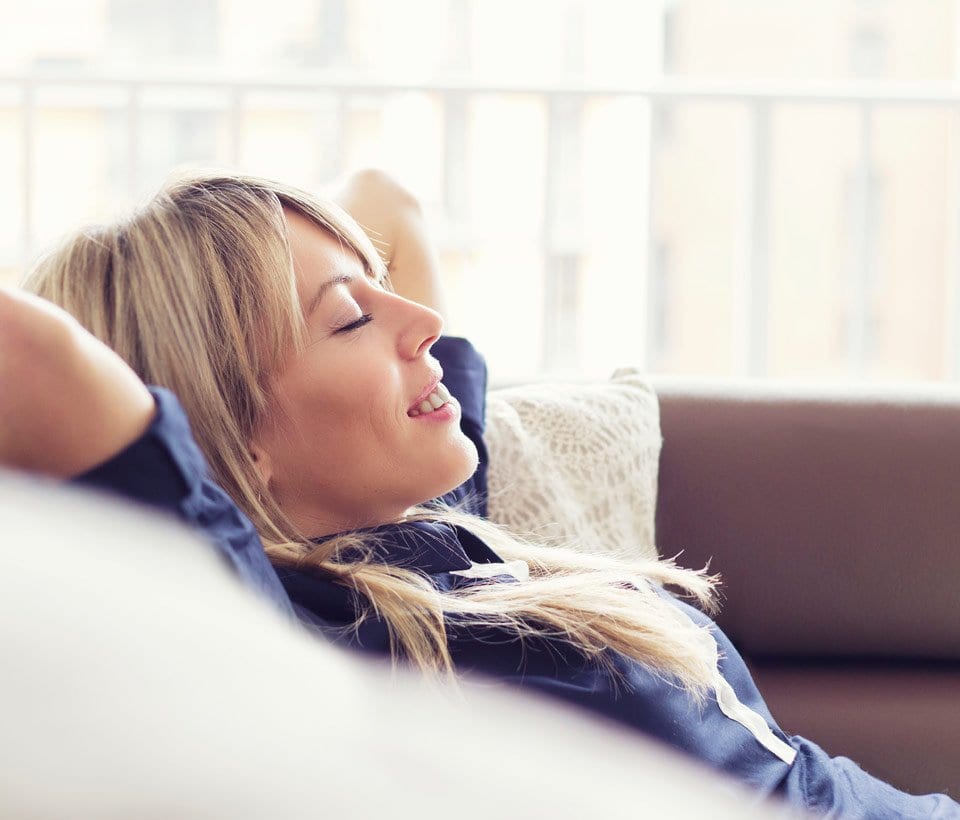 Conduit Benefits for Property Management
A comprehensive cloud based software to manage every aspect of your status certificate orders.
Free
Get the most popular and most comprehensive Status Certificate Management system without spending a penny. No fees ever to any management company.
Easy Setup
If you can pdf a document and use excel, you can setup Conduit with ease. Our support staff hold your hand the entire time. Training is done in about one hour.
Keep Your Processes
Nothing changes on your end, except reduced headaches and less paper and associated costs. Over 60 condo property management companies trust Conduit for their Status Certificate management.
Never Miss A Deadline
One window gives you insight to ALL status certificates. Manage the 10-day window, have a full audit trail and manage all corporation by-laws with ease.
"Ordering a status certificate the way we did 10 years ago, just doesn't make sense this day in age."
More Accounting Features And Functions
End to End Audit Trail

Ensure certificate quality and integrity

Single view for all orders
Manage all orders

Never miss a deadline

Receive ALL your revenues
600,000+ Ontario units

95 management companies

The first solution of its kind
Search by condo name

Search on map

Search by address
Welcome To The Best Condo EcoSystem In The World