Shiftsuite Community Websites unify all the people that make your condo run
Meet Expectations
Today's owners, tenants, and board members need, want and expect to access information about their homes online. Deliver better services and communications through a dedicated condo community website and our mobile app.
Financial Value
Shiftsuite Community Websites is a robust solution available at various price points to meet just about every budget and need. Available in Portfolio Edition, Starter Edition or Upgrade Edition, we have price points to meet most condo's needs.
Break Down The Silos
The days of a stand-alone, non-centralized, non-integrated community website are over. We offer a solution that integrates seamless, in real-time with the work being done in Accounting and other property management operations.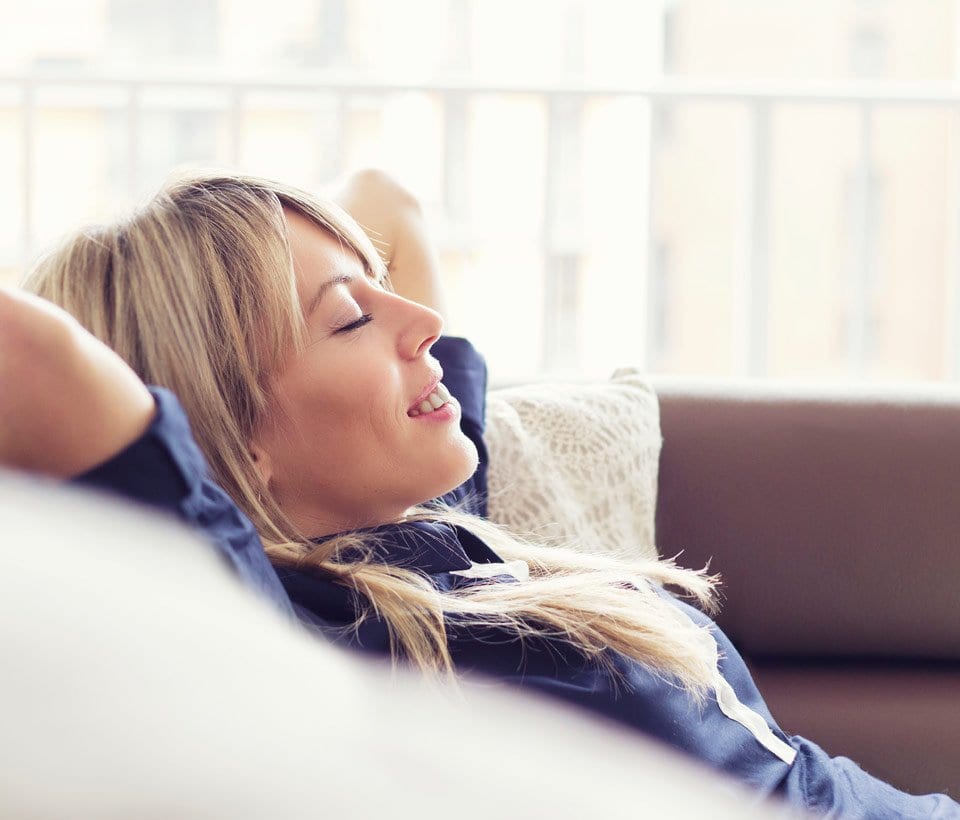 Community Website Benefits
Unify all the people that make your Condo run. Shiftsuite Community websites enable collaboration between, tenants, owners, board members and property management
Canadian Cloud
All our websites are safely stored in Microsoft Azure's Canadian Cloud
Effortless Management
Shiftsuite Bundles allow for effortless management of each condo community website. Financial reports are automatically uploaded to the website, complete with board member notifications. Owners access instantly changes as they change from owner to board member, vice versa or if Accounting moves them out of the condo entirely.
3 Simple Ways To Use
Available in 3 flavours. A low priced Starter edition with one simple Upgrade Edition that offers amenities, and the Portfolio edition (included with the Shiftsuite Accounting Plus or Shiftsuite Property Management Plus Bundle).
Community Website Features
Service Requests
Give owners an easy to way get service, complete with audit trails and reporting.
Parcel Tracking
Manage deliveries and parcels with easy and automated email and text messages notifications to owners.
Condo Announcements
Provide announcements and updates to all owners with Community news. Available in the Upgrade Edition.
Electronic Consent
Easily collect E-consent from owner giving electronic consent for condo communications.
Discussion Forum
Give your owners a forum to share ideas within their community. Available in the Upgrade Edition.
Mobile App
Provide community website access to those owners on the go. The mobile app is a free add-on for owners.
Visitor Parking
Easily book parking spots with our flexible visitor parking feature. Available in the Upgrade Edition.
Document Library
Provide owners with forms and documents in an easy to access format.
Amenity Bookings
Book anything from guest suites, party rooms and bbq's with the Upgrade Edition community website.
Communicate With Great Efficiency
Communication to owners, tenant and board members is so simple with Shiftsuite's Community Websites. With little effort, you can update web pages, send mass email notices, send text messages to owners, bulk send important documents, and manage maintenance requests.
Notify Owners by Text Message
A popular option for added communication to owners that want information about their homes right at their fingertips. For a small additional fee, send Text/SMS messages right to owners' phones, anywhere they are in the world.
Get the Mobile App
Available for Android and iPhones, the Shiftsuite Community Website Mobile app, provides your owners with instant access to their unit information and property management company and records.
Log service requests, view documentation, update contact info, and even check your financial ledger (Shiftsuite Accounting integration must be in place).
We even have local specials and discounts for your neighborhood.
Community websites are a basic tool for all involved to effectively communicate. Owners, board members, and property managers are unified with Shiftsuite Community websites.
Welcome To The Best Condo EcoSystem In The World